Environment Policy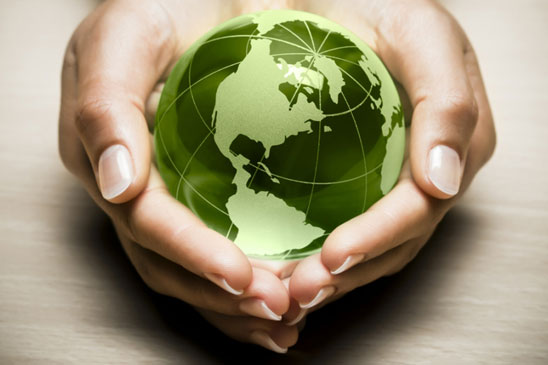 We are Service Provider & Sub-Contractor for undertaking projects in the Oil & Gas, Infrastructure and Petrochemical sectors in selected markets across the middle-east.
" We support building-up a GREEN WORLD "
Like all others we do also strongly feel that protecting the environment by minimizing pollution is our global responsibility. We have international standard application for waste management and disposal of hazardous industrial chemicals and by optimizing fuel consumption for continual improvement in our environmental performance. Eco friendly technologies will be always promoted by us.