Health & Safety Policy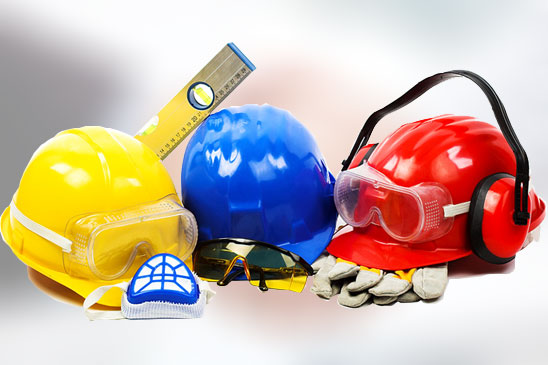 We are Service Provider & Sub-Contractor for undertaking projects in the Oil & Gas, Infrastructure and Petrochemical sectors in selected markets across the middle-east.
We are uncompromisingly committed in ensuring that no harm is caused to our employees and other contractors at the sites during work. Our HSE team comprising Fire & Rescue, Safety professionals, and collect progressive information's and implement internationally accepted practices and comply strictly as per approved applicable HSE legislation and other requirements. An accident free atmosphere is ensured from our team. We foresee the hazardous situation & avoid all associated risks that cause accident and successfully monitor and control the sites. We share our HSE policies with others in order to ensure that we are at international standards.