About Qatar Reliance International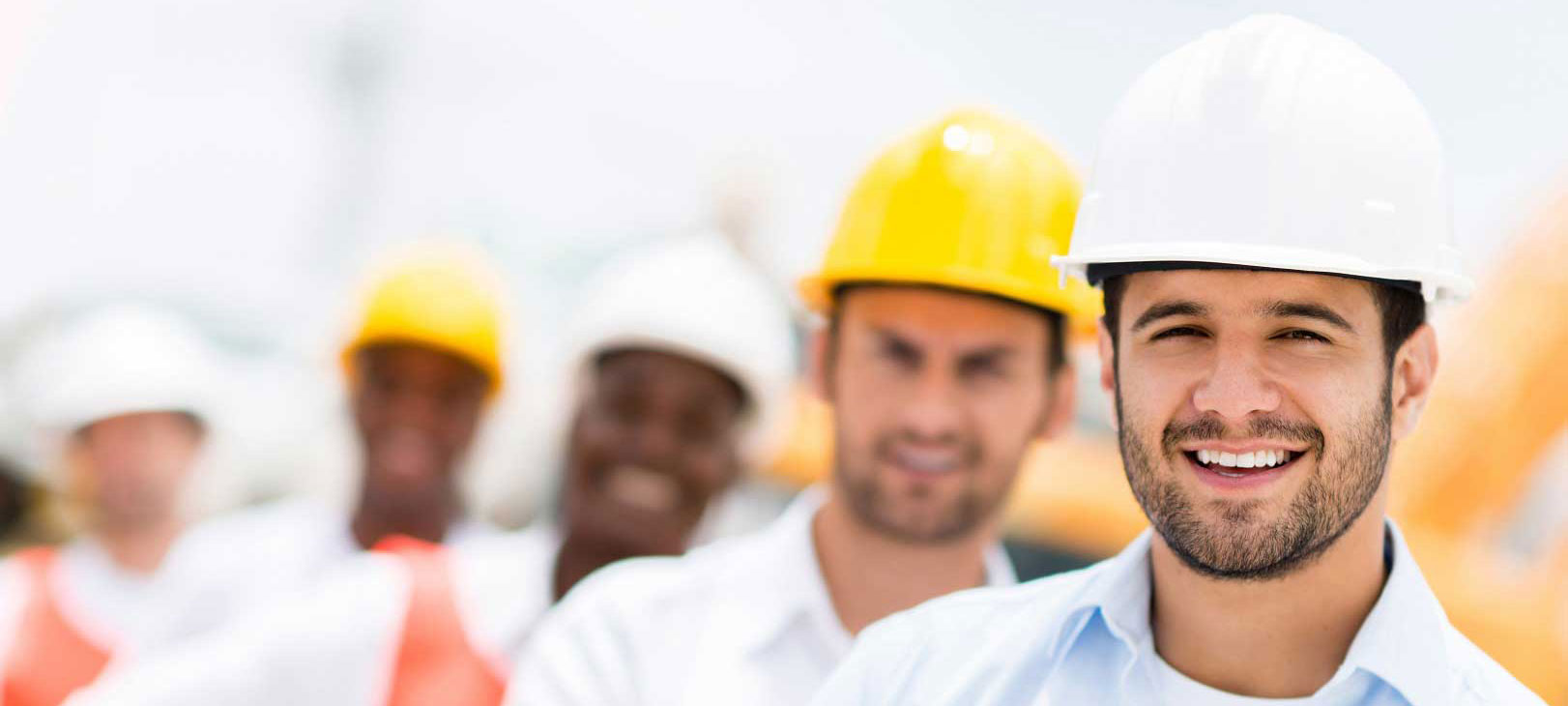 The O&G pearl division of QRI Group, Qatar Reliance International W.L.L was established in the year 2003. It has stepped into various sectors, considering the overwhelming demands and inbound requirements from our valuable clients. Now, establishing ourselves as a major civil, electrical and mechanical sub-contractor of multinational companies, the company tenders mammoth range of services from building industry to oil and gas sectors. We have excelled ourselves as the main subcontractors leading from level of excavation to finishes. Our clients adopt the technical know-how for our skilled workmen and make us their technical partner for their major projects. We propose and prepare their project schedules in order to execute their time-bound jobs.
We have an excellent team of high class engineers leading the show from front. Our skilled manpower as well as young and enthusiastic workmen is always being prized and praised by our clients. The project management team and CAD stations are lodged aside to support the divisions. The Economical evaluation strategy with technical analyses of the market has enabled us to quote very competitive rates for our projects and these are efficiently monitored by our marketing team.
Qatar Reliance International, since its establishment had ensured promptness in completion, qualitative service, by which the company has developed as it is now. Our coating division also undertakes jobs of multinational oilfield rangers. We have high skilled painters and Passivators. We are proud to proclaim that Qatar Reliance International was the first ever company in Doha, to undertake the Chemical Passivation job at Ras Laffan. Plant operations, equipments supplies, machinery rentals, trucks and transportation are our other strength for immense client list. Whole and all we are into almost all the fields of industry. Thus we strive hard to serve our clients better